Explore our latest solutions designed for evolving supply chains and accelerated business growth.
Low cost, simple RFID technology is now available to scan a carton in seconds reducing labor packing costs by over 50% and mistakes to zero. The same RFID technology used in packing and shipping can now be leveraged in other areas such as production, finishing, and QC for more benefits.
TradeLink Technologies has always had the ability to track its finished goods shipments with its bar coding, scanning, and messaging solutions. Using the same leading technologies, TradeLink is now able to deploy these tracking technologies to production work in progress (WIP 361) and to raw materials (RM1).
In the traceability context, TradeLink provides its brand customers, manufacturing vendors, and raw material vendors the ability to track their products and verify sustainability requirements.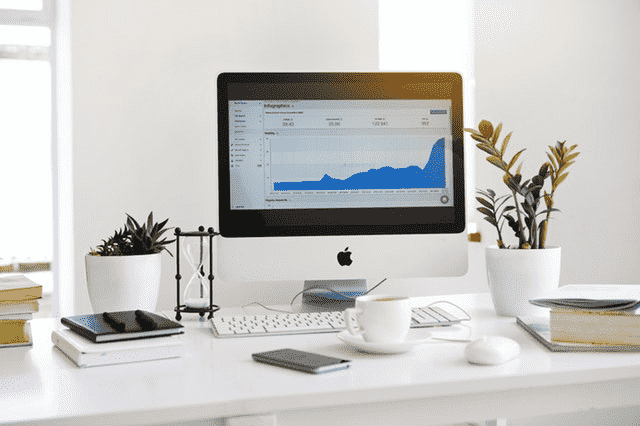 Integrate your Buyer Information to your internal systems automatically, saving time and errors.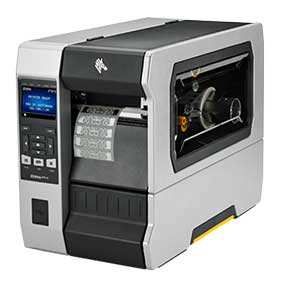 Purchase our high-end 6″ x 4″ matte labels and ribbons for quality printing at your own facilities.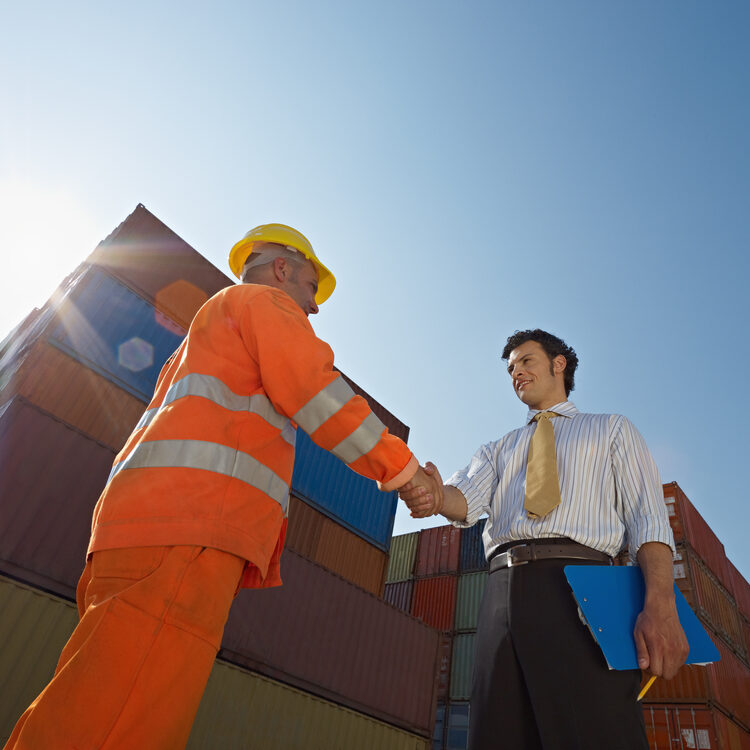 Ship orders for new Buyers by adding their supply chain workflows to your existing TradeLink account, with no additional subscription costs for the first six months.