FLASH!… Dan Entac won 2nd place in a beauty contest this past August. The other guys in the picture tied for 1st.
More importantly Dan was able to visit with the India team "walking the walk…" or leading the way with deploying hundreds of RFID scanning installations at origin.
It was enjoyable to celebrate the RFID success with the India team as they continue to lead and innovate in this critical supply chain workflow.
Not seen is a factory visit that the Operations Manager gave glowing remarks to the productivity of the TradeLink technology solution and equally important is having a strong support partner.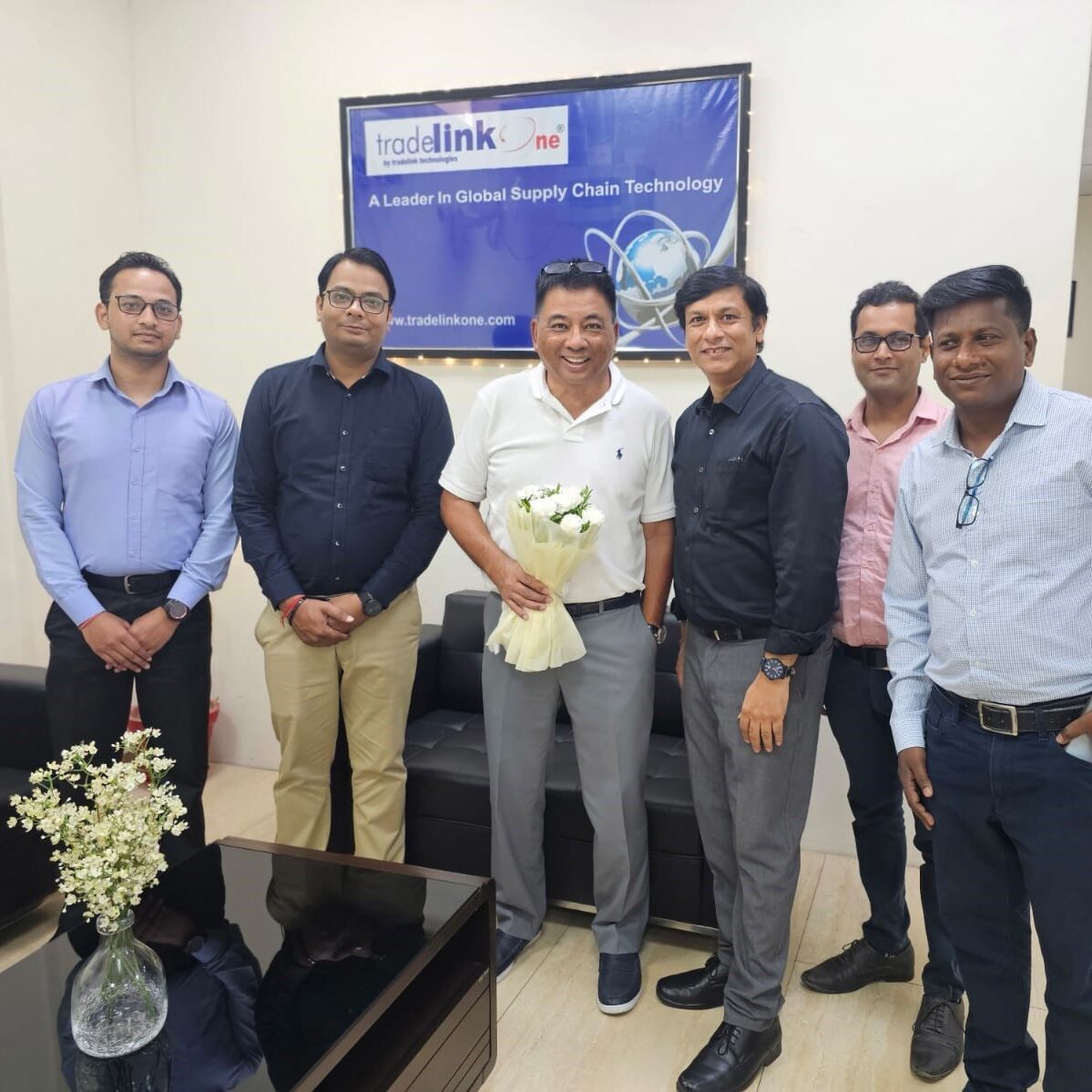 TradeLink won SSCL APAC 2023 Excellence in Digital Transformation Award
The 6th Smart Supply Chain and Logistics Innovation Summit & Expo (SSCL APAC 2023) in Shanghai on 26th May has been successful.
51 companies joined as exhibitors and showcased their innovative techniques and products. More than 2,000 guests from the industry visited the summit. This event was a special occasion for supply chain companies and professionals to exchange process improvement ideas. The exhibition session demonstrated the newest information and products of leading firms.
The TradeLink Raw Materials Tracking Solution was awarded the Excellence in Digital Transformation Award in a ceremony.

Lewis Ling Director of Business Development accepted the award on behalf of TradeLink Technologies.
The award is an endorsement of the hard work and quality of team members who are motivated to improve our customer's supply chain. 122 experts held 130 sessions of in-depth discussions and collaborated on supply chain improvements including the need for Raw Material Tracking automation.
The TradeLink booth had a busy session filled with many visitors. There were detailed conversations between TradeLink and our visitors on TradeLink technology solutions and how they could help enhance our customer's supply chains.
TradeLink would like to express our gratitude to our fellow China colleagues and guests who came and joined us, and we are honored to exchange insights and learn from them.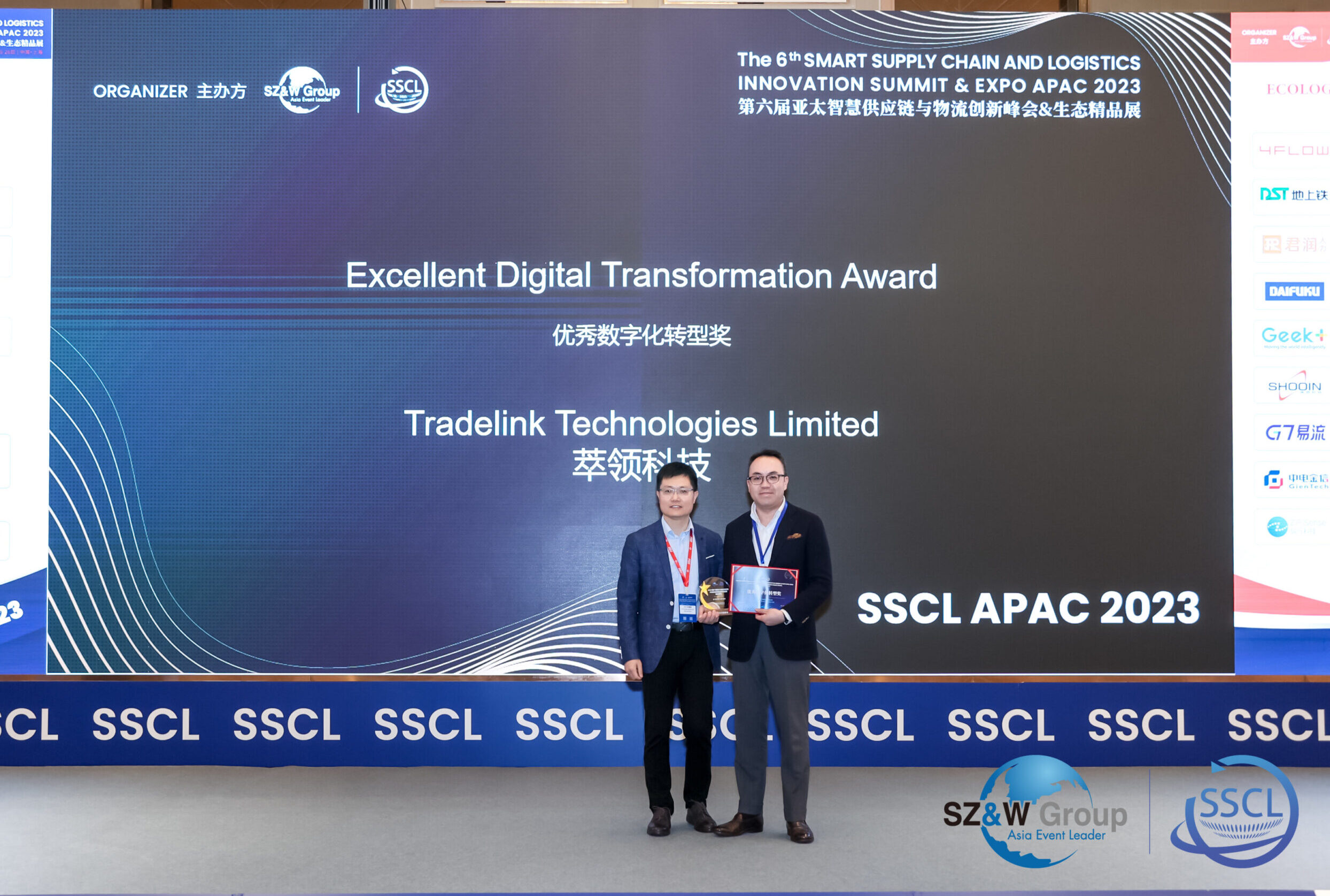 Bangladesh Office 15 Years Anniversary
We are pleased to visit our growing office in Bangladesh for their 15 years anniversary. Our Dhaka office represents TradeLink at the highest level and is a direct contribution to why our customer retention rates are some of the highest in the industry. Congratulations to the professionals there and to another successful year!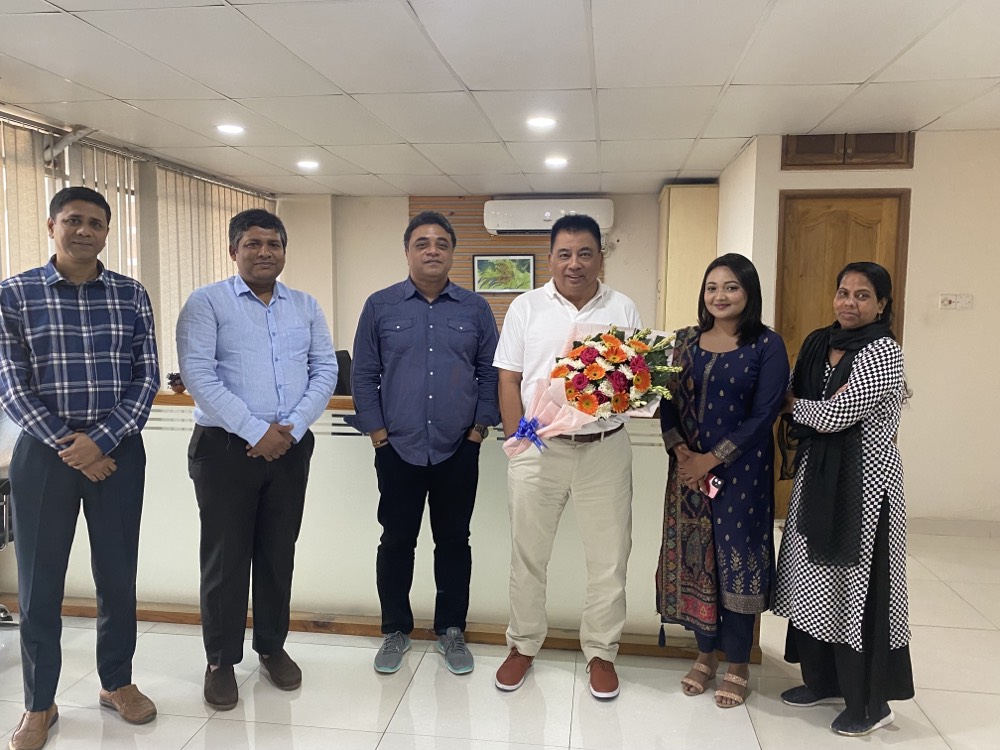 The Hong Kong University of Science and Technology 30th Career Mosaic
The Hong Kong University of Science and Technology is one of the top public universities in Hong Kong SAR, Hong Kong SAR. It is ranked #40 in QS World University Rankings 2023.
TradeLink Technologies is proud to work with local universities that produce some of the future international supply chain leaders. We are truly impressed by the enthusiasm and forward
Thinking of the students we met and hope to inspire them in their careers in supply chain technology as they inspire us.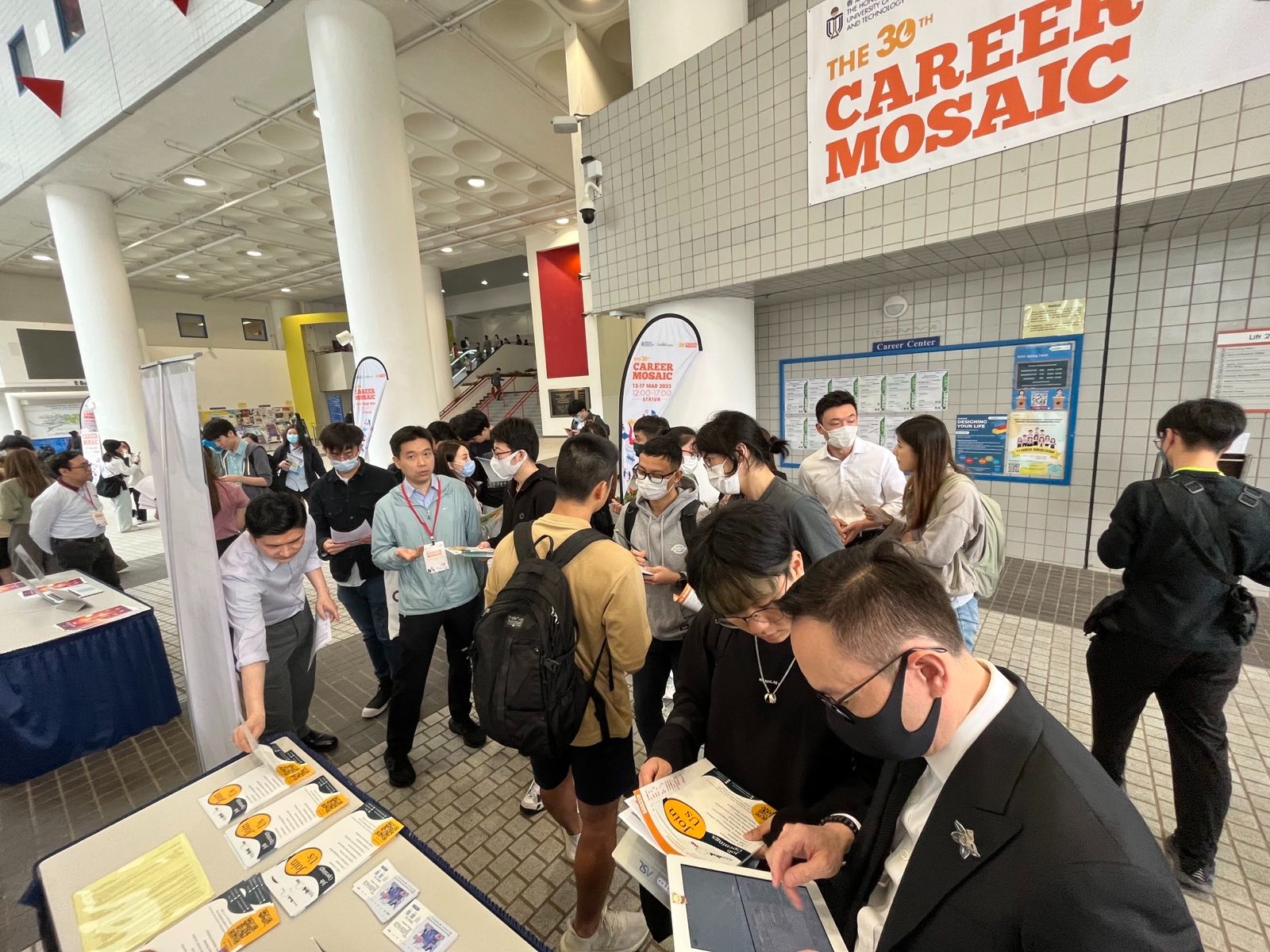 Hong Kong is totally open for business and visits
Covid-19 changed all our lives but one thing remains true is Hong Kong remains one of the leading cities for international business. The pandemic only accelerated the adoption and innovation of digital technologies, e-commerce solutions, and enhancement of better supply chain practices in Hong Kong and the rest of the world.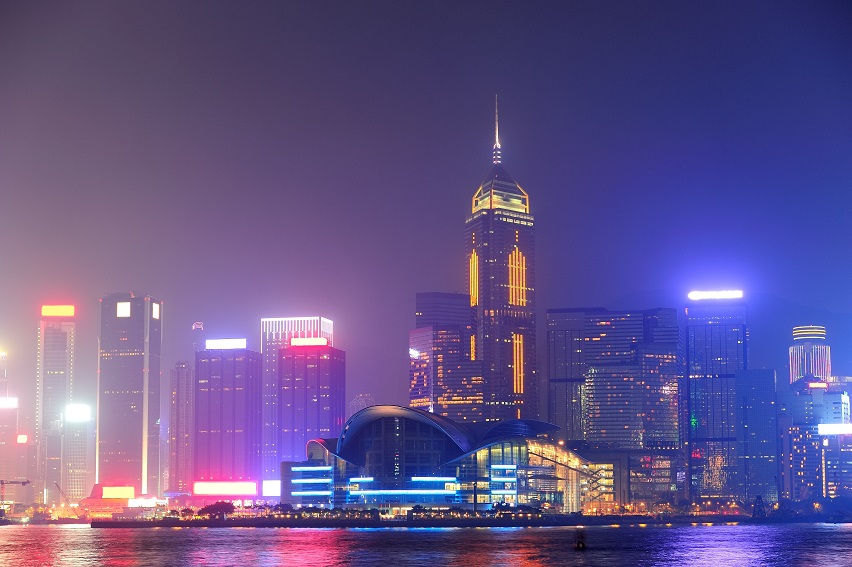 Shipment Visibility: Upstream
Raw Materials Management: The Missing Link for Traceability
At the crux of every supply chain transformation today is the goal of end-to-end traceability; Bain has deemed it 'a profound paradigm shift' (Bain & Company, "Traceability: The Next Supply Chain Revolution"). From tier-to-tier material movement to real-time stock movement within warehouses, all operations are being tracked for increased visibility. At TradeLink, we're noticing a gap in stock movement within the manufacturing sector. The majority of tier 1 suppliers use their buyers' nominated service providers for WIP management, but resort to creating their internal yarn tracking systems to manage the raw materials that they receive from their own suppliers.
We believe that this 'supplier's suppliers' inventory is crucial in brands' traceability efforts and supply chain visibility. TradeLink's 'RM1' solution addresses just that. It provides tier 1 suppliers with a flexible way to not only scan and receive raw materials, but also to scan and take stock at any stage in production. RM1 does not end there, it further gives buyers visibility of the raw materials for a better pulse on production and projection of WIP milestone achievement.
Why is this raw material tracking so important for traceability when the current technology is already able to identify the raw material and WIP milestones? The answer is reliability. All too often, Tier 1 suppliers are manually linking the raw material to the finished product in their internal ERP systems. This not only creates an unsustainable track-and-trace practice but also brings data reliability to question. By automating raw material management, brands and suppliers can create a verifiable data chain of bundles that go into production.
TradeLink's scanning solutions are currently live at over 11,000 supplier sites and integrated with 400+ global brands. Transform your traceability efforts with our scalable solutions today with RM1 and track your internal yarn movements and other sensitive raw material components.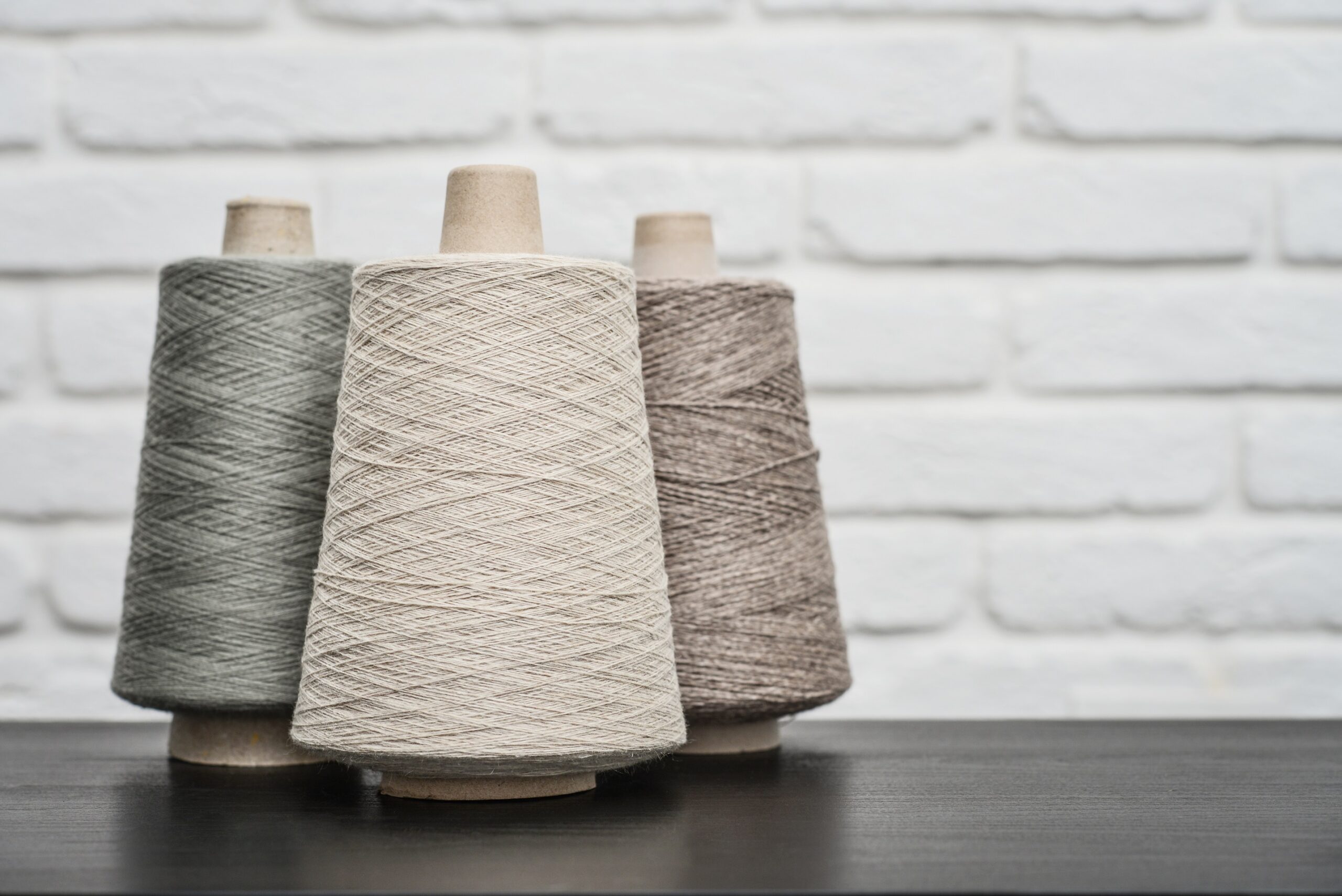 Blood Donation Event – Indonesia
TradeLink Technologies Indonesia team helps people by participating in the Blood Donation event again. With your donation can save many people's life! Join with us!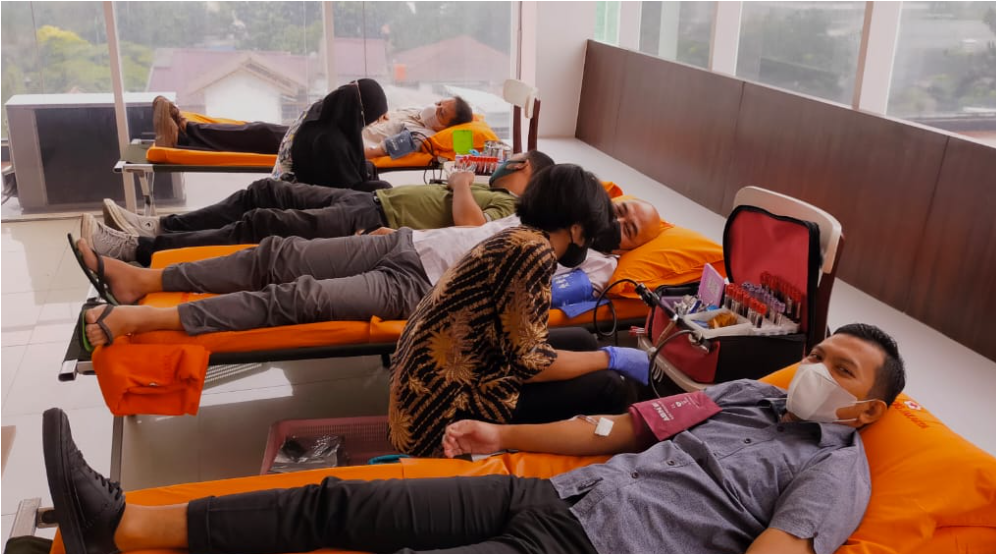 Red Cross Blood Donation Event – Hong Kong
We are so pleased seeing many employees at TradeLink Technologies help people by participating in the Blood Donation event held by Hong Kong Red Cross Blood Transfusion Service.​ The gift of blood is a gift to someone's life, so join the effort and save life with us!​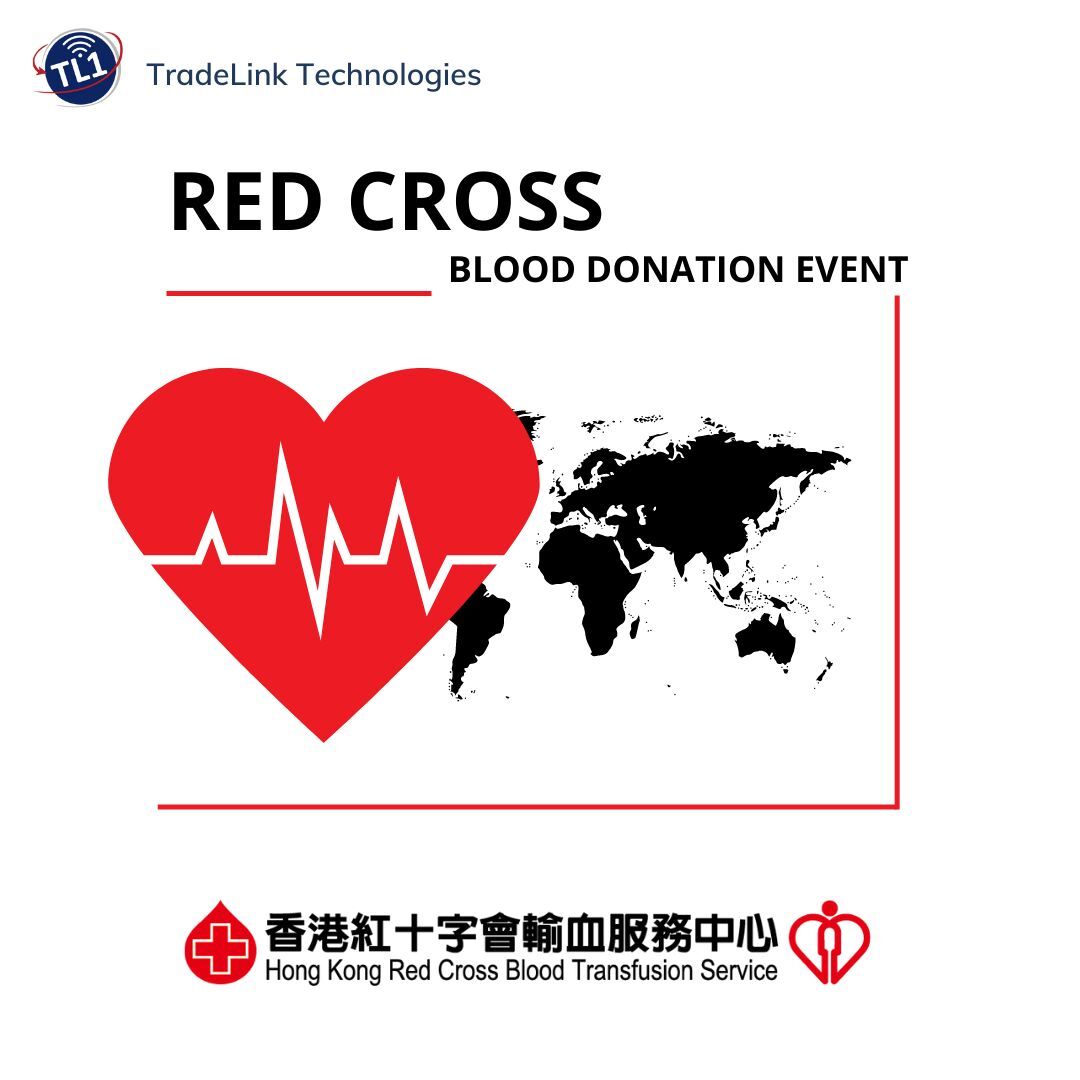 Write us or contact us on our social media