Shipment Visibility: Upstream
Raw Materials Management: The Missing Link for Traceability
At the crux of every supply chain transformation today is the goal of end-to-end traceability; Bain has deemed it 'a profound paradigm shift' (Bain & Company, "Traceability: The Next Supply Chain Revolution"). From tier-to-tier material movement to real-time stock movement within warehouses, all operations are being tracked for increased visibility. At TradeLink, we're noticing a gap in stock movement within the manufacturing sector. The majority of tier 1 suppliers use their buyers' nominated service providers for WIP management, but resort to creating their internal yarn tracking systems to manage the raw materials that they receive from their own suppliers.
We believe that this 'supplier's suppliers' inventory is crucial in brands' traceability efforts and supply chain visibility. TradeLink's 'RM1' solution addresses just that. It provides tier 1 suppliers with a flexible way to not only scan and receive raw materials, but also to scan and take stock at any stage in production. RM1 does not end there, it further gives buyers visibility of the raw materials for a better pulse on production and projection of WIP milestone achievement.
Why is this raw material tracking so important for traceability when the current technology is already able to identify the raw material and WIP milestones? The answer is reliability. All too often, Tier 1 suppliers are manually linking the raw material to the finished product in their internal ERP systems. This not only creates an unsustainable track-and-trace practice but also brings data reliability to question. By automating raw material management, brands and suppliers can create a verifiable data chain of bundles that go into production.
TradeLink's scanning solutions are currently live at over 11,000 supplier sites and integrated with 400+ global brands. Transform your traceability efforts with our scalable solutions today with RM1 and track your internal yarn movements and other sensitive raw material components.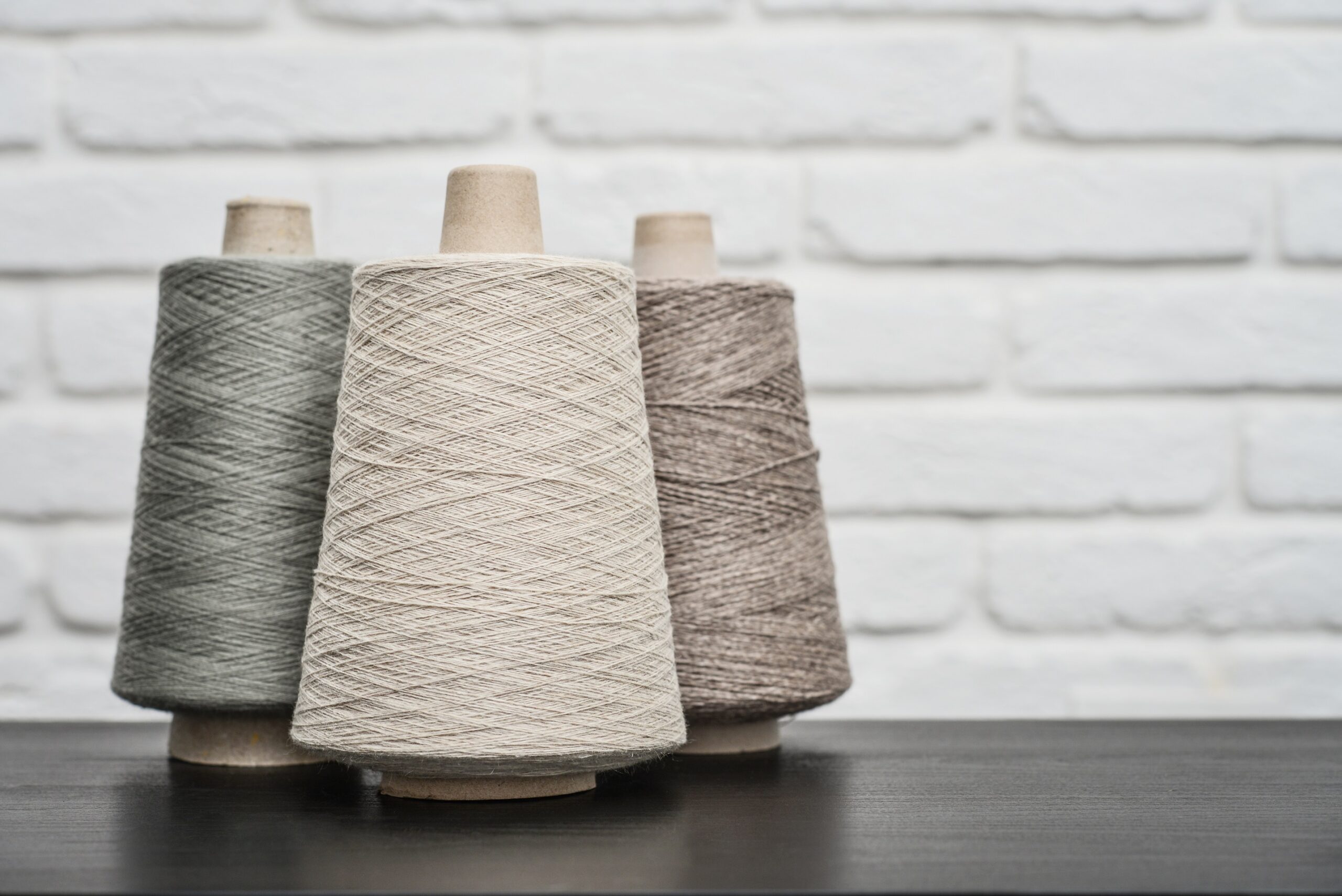 Blood Donation Event – Indonesia
TradeLink Technologies Indonesia team helps people by participating in the Blood Donation event again. With your donation can save many people's life! Join with us!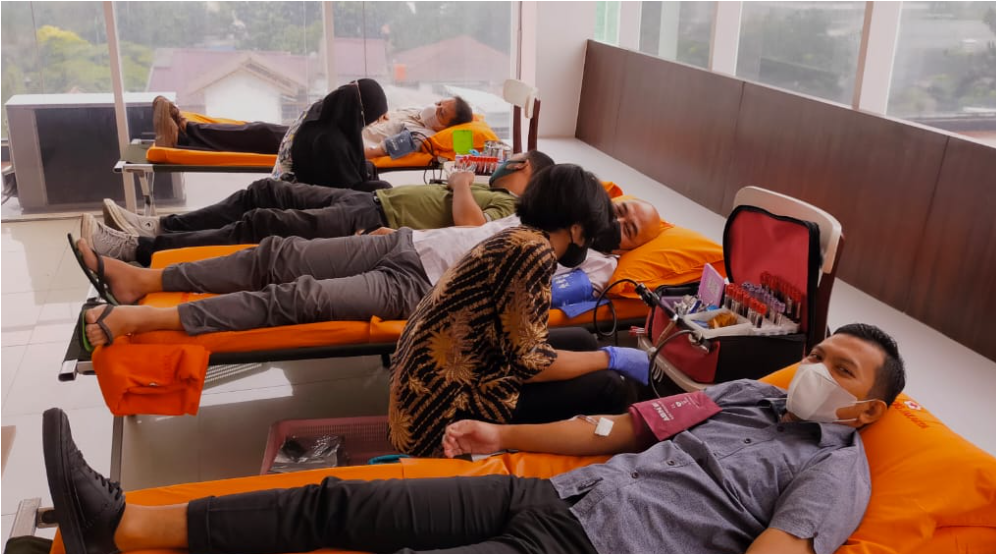 Red Cross Blood Donation Event – Hong Kong
We are so pleased seeing many employees at TradeLink Technologies help people by participating in the Blood Donation event held by Hong Kong Red Cross Blood Transfusion Service.​ The gift of blood is a gift to someone's life, so join the effort and save life with us!​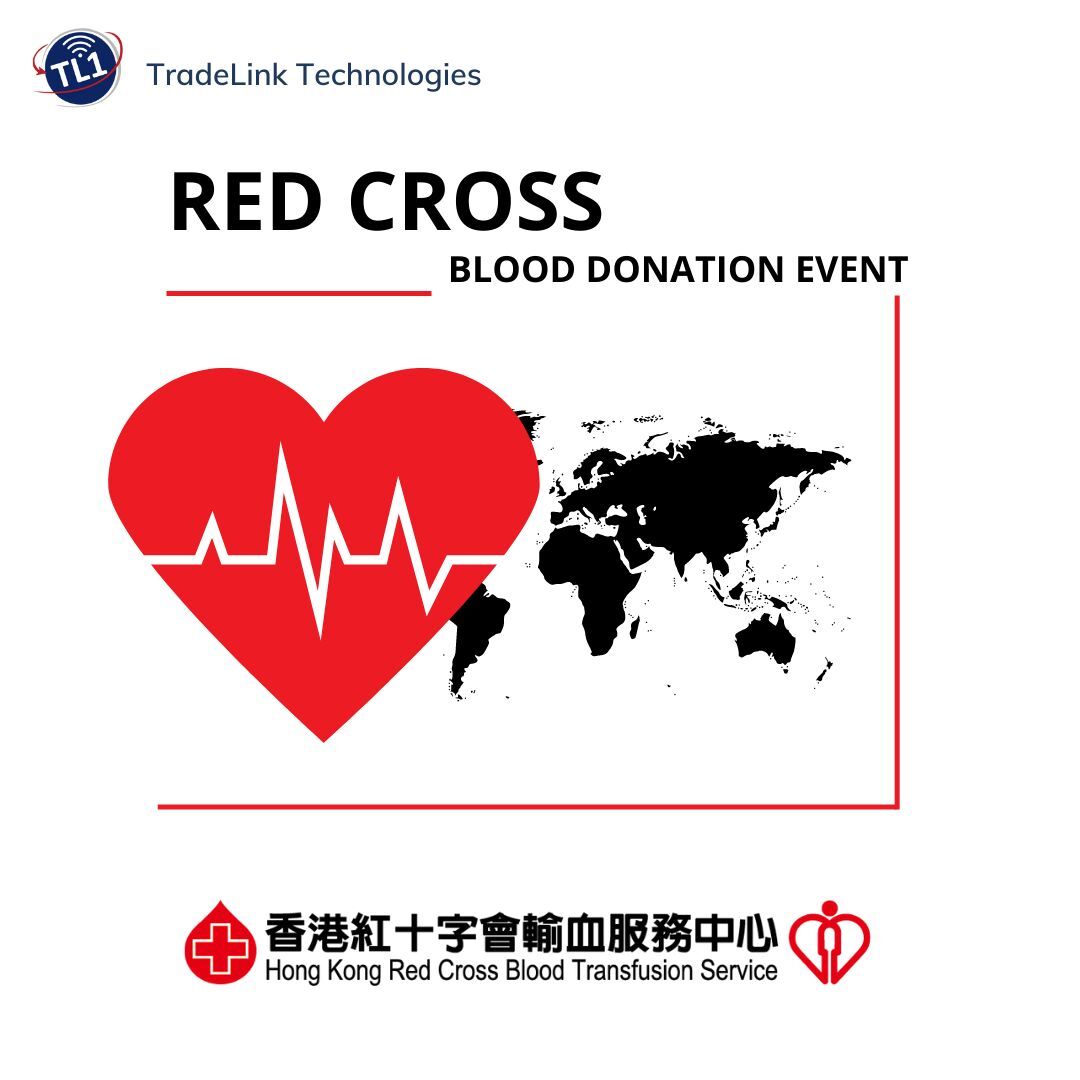 Write us or contact us on our social media