Secure exchange of trade documents and data consolidation on the cloud
Send POs to your vendors and print GS1-128 carton labels, receive packing lists, ASN messages, acknowledgements, invoices etc. easily and electronically. View all shipment information on our Portal, 'TradeLinkOne'.
Real-time data stream to supplement the physical shipment flow
Monitor all packing and shipping progress on the Portal in real-time as vendors and logistic partners scan goods. Receive smart alerts with real-time updates of shipment data as it's uploaded from vendors' and logistic partners' operational flows.
Better decision-making with up-to-date reports and dashboards
Create, schedule, and share your report templates with our cloud-based 'Report Writer'. Define time ranges on the dashboard to view work plans and keep track of milestones.
Complete Packing Compliance
Vendors can support each customer's compliance practices and associated business rules using 'PackOne', a thin server-client application that is able to scan and verify all types of packing instructions – bulk, pre-pack, ratio packs, store pack, etc. With scan-and-pack, order accuracy exceeds 95% and with RFID scan-and -verify, the packing accuracy goes to 99.9%. The packing solution supports multiple buyer level customers and can automatically determine which buyer label format is required. TradeLink's recommendation is to follow GS1-128 carton label standards.
Standard Pack and Weights
TradeLink's packing solution will ensure vendor compliance of key carton attributes including capacity weights and dimensions. Flexible system design can pull requirements from purchase orders, predefined standards or third -party requirements to enforce packaging compliance standards associated with carton type usage and carton stuffing. In addition to standard pack compliance, TradeLink also validates carton weights to support packing compliance.
Deploy automated packing compliance by utilizing vendors' packing history into their current packing process. The solution is able to recognize repeated patterns of packing information from a customer purchase order. As a result, packing and shipping processes gain further efficiencies and streamlining.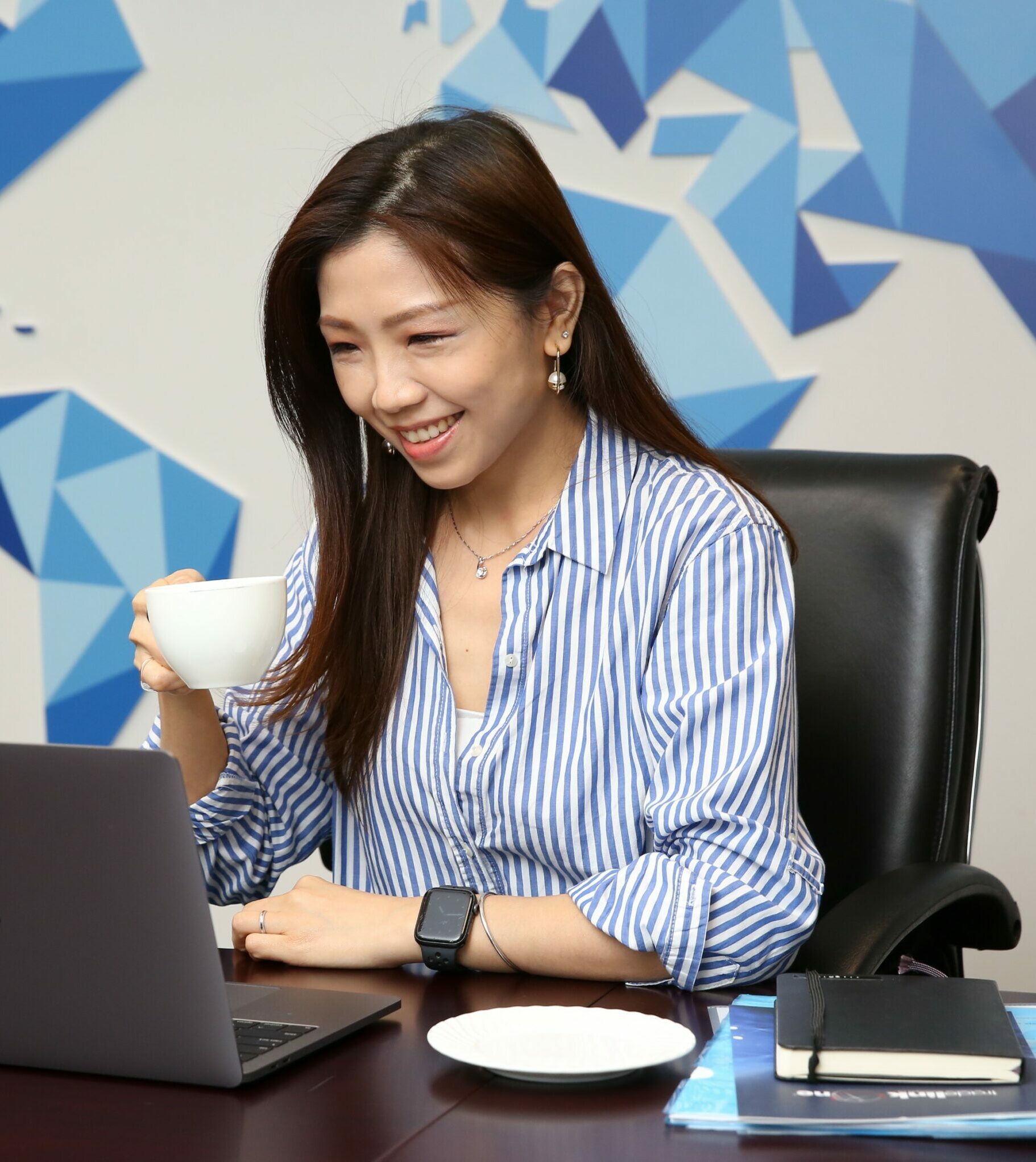 Suppliers can become compliant with 'zero investment' pay-as-you-use solution and Buyers can achieve 100% compliance from all-sized Suppliers
Suppliers can purchase label services that provide Buyer Compliant GS1–128 carton labels along with electronic advance shipment notices as needed. The service only requires the Buyer's purchase order number, the number of carton labels required or the pack pattern, and a few days to complete the order. No investment is needed to participate. The closest TradeLink office can be found in the Contact Us section of our website.
Support multiple shippers without a complex or costly infrastructure
Automate cross-dock workflows and create shipment status messages
TradeLink offers solutions that allow supply chain logistics providers to pack and ship at origin and destination cross dock facilities. Our bar coding, scanning and messaging solutions support origin direct shipments and DC-bypass processes. TradeLink solutions can support order allocations that are revised in-transit including those shipments on the water. We support ground service workflows, such as UPS or FedEx, for shipments consolidated at origin and deconsolidated at destination.
Generate container-level shipment reports
Cartons loaded into a truck or container can be scan-verified to generate container-level shipment information. TradeLink container load data and packing lists can be used to optimize container stuffing as well as sequential stuffing. The container load packing list can then be used to help determine item level freight costs. These solutions may be deployed at the factory or at the CFS locations.
Optimize container utilization of factory loads and automate load planning
Eliminate guesswork by letting the system decide the optimal container type for your shipments. With the optimal container booked, the load plan and stuffing reports will automatically be based on that size.
By shipping direct, the importers save on average 20 percent on distribution costa. In addition, millions of inventory dollars are reduced resulting in not only a more efficient supply chain, but also a stronger balance sheet.
TradeLink helps many of its customers realize more cost savings and maximize inventory turns with easy-to-install and effective supply chain technology cross dock applications. Today, we support hundreds of Origin Direct or Cross Dock programs on behalf of our customers.
Customer Compliant System
The packing applications are installed and supported at Origin sites. All carton labels – either DC or Customer Retail are applied on the shipping floor and come with all of the compliant electronic messages such as the 856 Advance Ship Notice, 810 Commercial Invoice, 997 Functional Acknowledgements, and others. Today, TradeLink is shipping direct to over 600 retail customers.
Additionally, TradeLink is now compliant with all of the FedEx ground shipping labels and can support package level shipments. This allows importers to take advantage of consolidated rates of an ocean carrier and also benefit from ground shipments deconsolidated at destination and delivered by ground service.
Track Items on a 'Work-In-Progress' Portal
Track WIP Production Milestones with real-time updates on the cloud as items (apparel, footwear, bags, etc.) move through production. Configurable milestones support manufacturing processes. Production statuses update via an Android handheld device reading QR codes or RFID tags and are visibile in real-time to all relevant stakeholders in the cloud. Smart email alerts along with reports and dashboards allow management to track progress and make production decisions as needed.
With the right tools to increase visibility of production progress, customers can enhance production efficiencies and shipment timeliness. Standard reports and a user-driven Report Writer allow the production and supply chain teams to pinpoint and resolve exceptions to the process.
All too often, WIP Production Milestone tracking is a manual, spreadsheet operation usually completed at headquarters. Upgrade to using the latest in bar coding technologies – such as QR codes or RFID – along with handheld readers that are deployed at production site. Achieve significant savings in time, labor. and overall error occurrence.
Raw Material Tracking Automation
Much like finished goods, raw materials start with an electronic purchase order sent to the raw material supplier. The raw material supplier applies barcoded labels to the items and sends the advance shipment notice to the production facility. The production facility scan receives the inventory and updates the WIP tracking system. Reduce raw material shortages and gain visibility of raw material inventory.
Production facilities can trace items, raw materials, or bill of material items back to the supplier. Item tracing helps factories comply with regulatory requirements, and also helps QC and production managers analyze and take steps to address variances in the quality of products and materials.
Traceability provided by the WIP tracking system is paired with electronic, 'chain-of-custody' documents to ensure reliable transparency all the way through to the finished product.
Support Production Efficiency
An efficient WIP starts with raw material inventory visibility and coordination. Our raw material solution is cloud-based and integrates with most WIP applications.
Uniquely identify each item based on shipment destination
Subscribe to Buyers' streams of serialized IDs and generate custom item-level labels for grey-market deterrence. Isolate parts of your supply chain to serialize items based on various destinations' different serialization laws.
Validate serialized items and integrate with Buyers' own traceability efforts
Leverage our existing scanning processes in factories and check if an item's 'digital fingerprint' has indeed been activated for serialization before it can be packed. Simultaneously, transmit packing activities to buyers for their track-and-trace efforts using robust standards such as EPCIS.
Destination receipt and audit of serialized items
Supplement existing DC/3PL destination processes with validation of shipments at a serial (EPC) level. Improve inventory accuracy and generate enhanced documentation for any expense offsets. Communicate updated inventory to external parties with EPCIS-based communication.
Power your payments with true, item-level verification.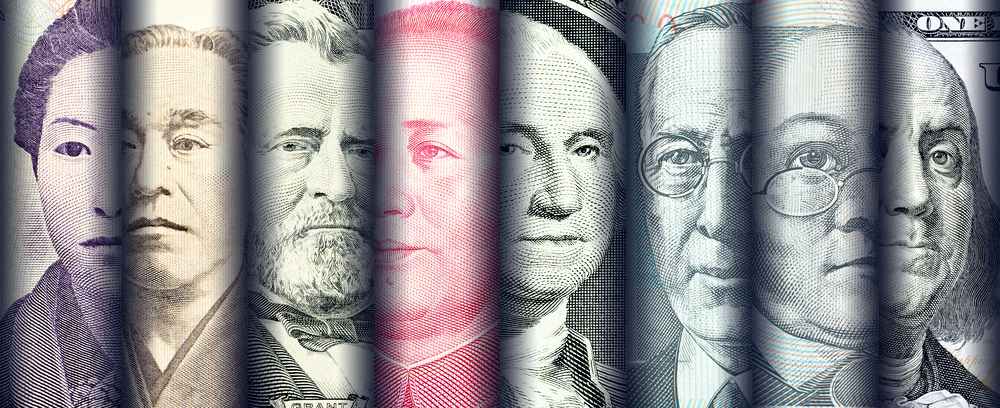 Increase invoice accuracy and prevent chargebacks
Automatic, four-way matching between POs, packing lists, commercial invoices, and FCRs can save hundreds of processing hours for an accounts payable department. All finance transactions including debit/credit documentation and remittance notices are automatically generated.
Manage exceptions through smart alerts from the cloud
Schedule to receive email reminders for any invoices that are awaiting approval or need revision after rejection.
A suite of trade finance products are now available to TradeLink customers. These products are tailored specifically to the buyer or supplier and bring benefits in the form of working capital gain or gross margin improvement.
VENDOR MANAGEMENT LOGISTICS
Control Document Submission Deadlines
Define rules per buyers' supply chains to control different schedules for vendors to submit proof of delivery. Rely on our smart alerts to notify parties of upcoming submission deadlines.
Efficient document management
On average, a vendor with 60 monthly shipments spends approximately USD 200 and 3 days to physically send paper documents. With our solution, the costs and time are halved due to the elimination of physical document exchange.
Flexible document approvals
Logistics agents can approve or reject shipment documents. Robust collaboration tools accelerate the resolution of discrepancies. The result is fewer payment delays.
Organize Logistic Agent-Vendor Relationships on One Platform
Regardless of buyers, isolate the shipment documentation between agents and vendors on the cloud. Vendors can upload and store packing lists, invoices, and proofs of delivery to a central document repository for up to 7 years.
Advanced and Detailed Reporting
Dashboards and reports enable customers to leverage data for supply chain decision-making activities and/or make improvements. These tools serve the management, operations and planning levels in the customer organization.
Experienced and In-demand
Our dashboards and reports are the direct result of experiences gained from a community of 400 plus supply chain customers over a period of 21 years. Standard supply chain reports provide reviews of vendor and provider performance. A report writer is available to use for custom reports.